We outfitted the office with all kinds of office equipment
We think it apt to put together a comprehensive list of office equipment you need to consider in order to get a fully functional office up and running - whether a home office, small commercial office or large commercial office with many employees.
Document shredders
Even if you're not a secret agent and you don't think you have anything to hide, you need a paper shredder. Garbage and recycling bins full of bank statements and credit card offers are treasure troves for identity thieves. Your best defense: a paper shredder, which chomps through sensitive documents and spits them out as confetti.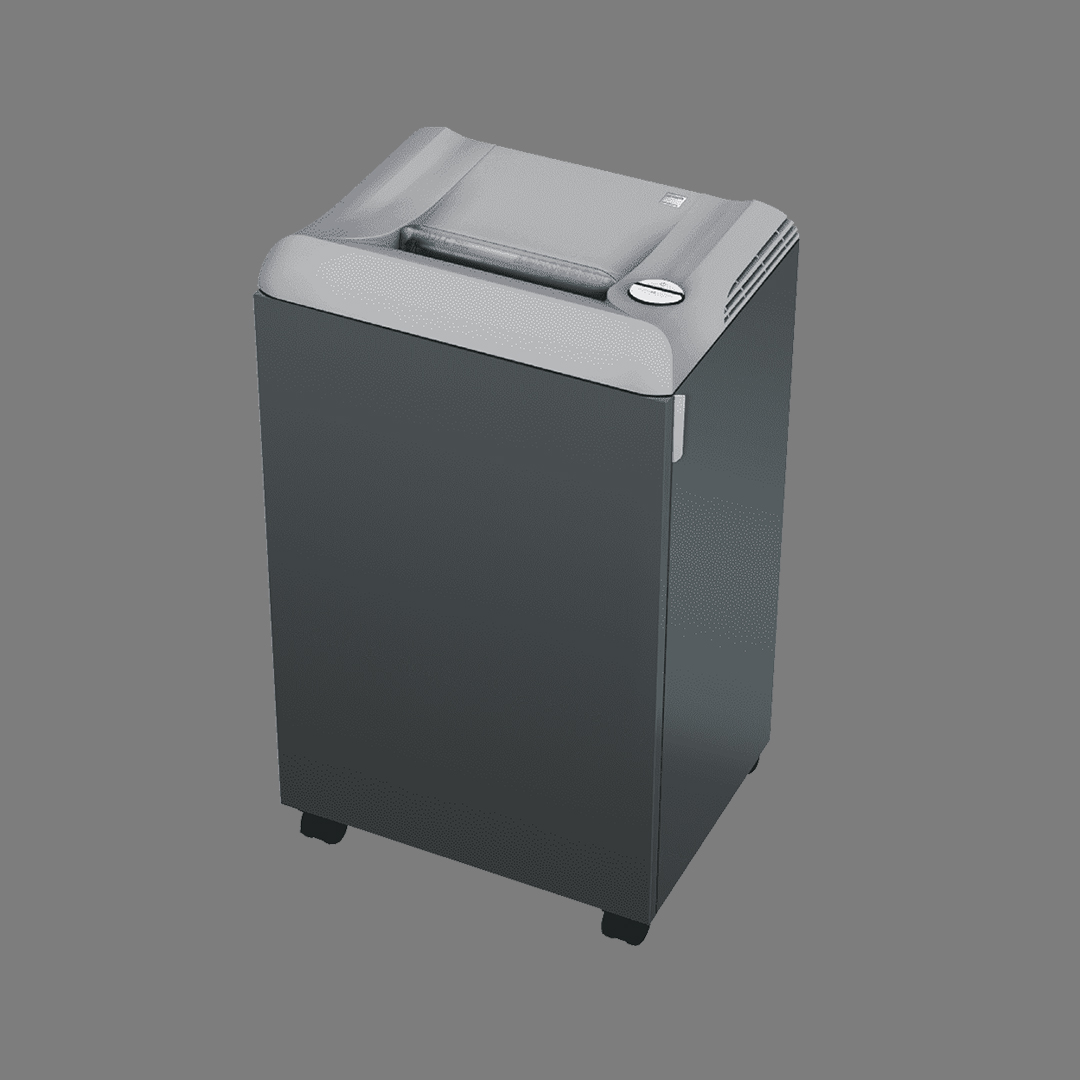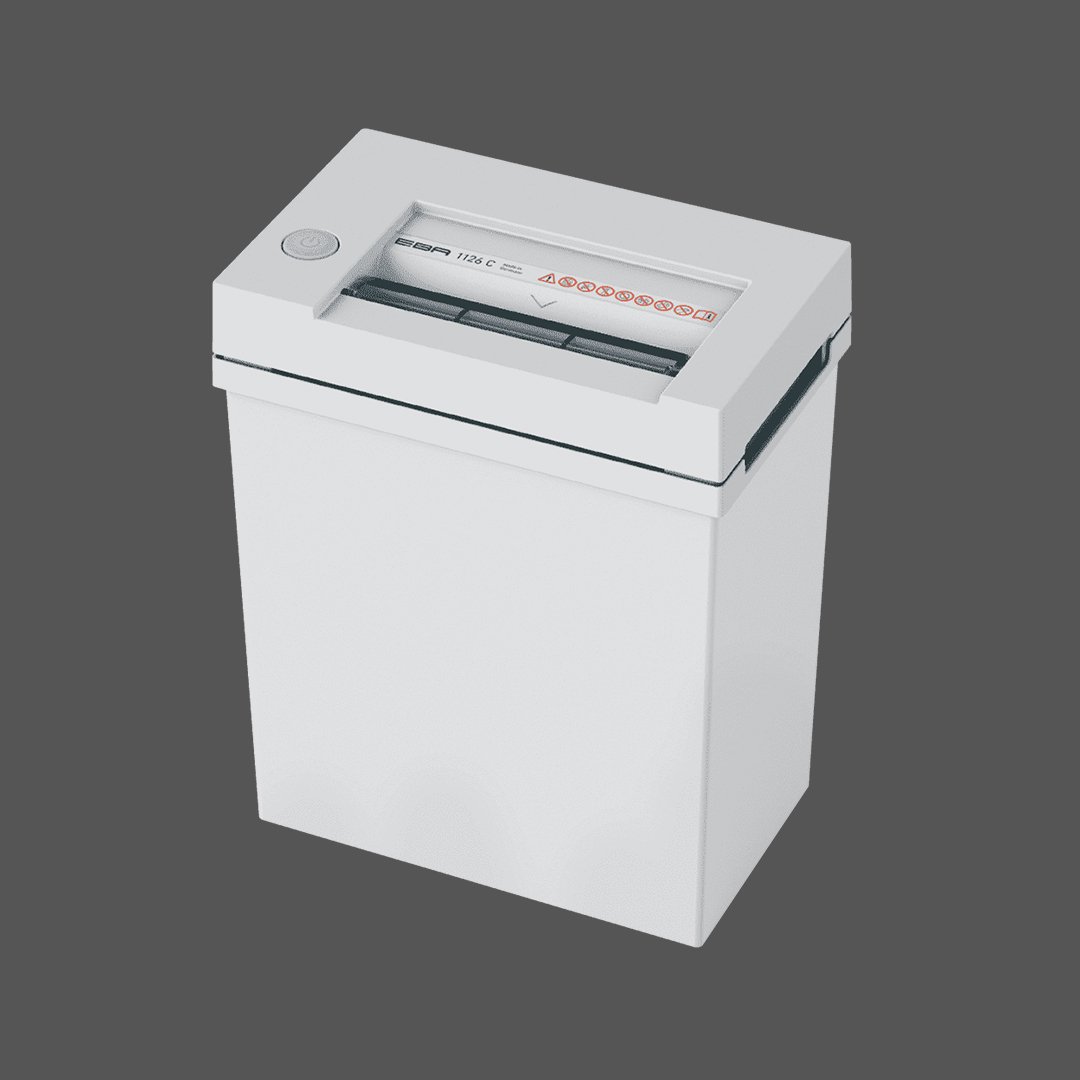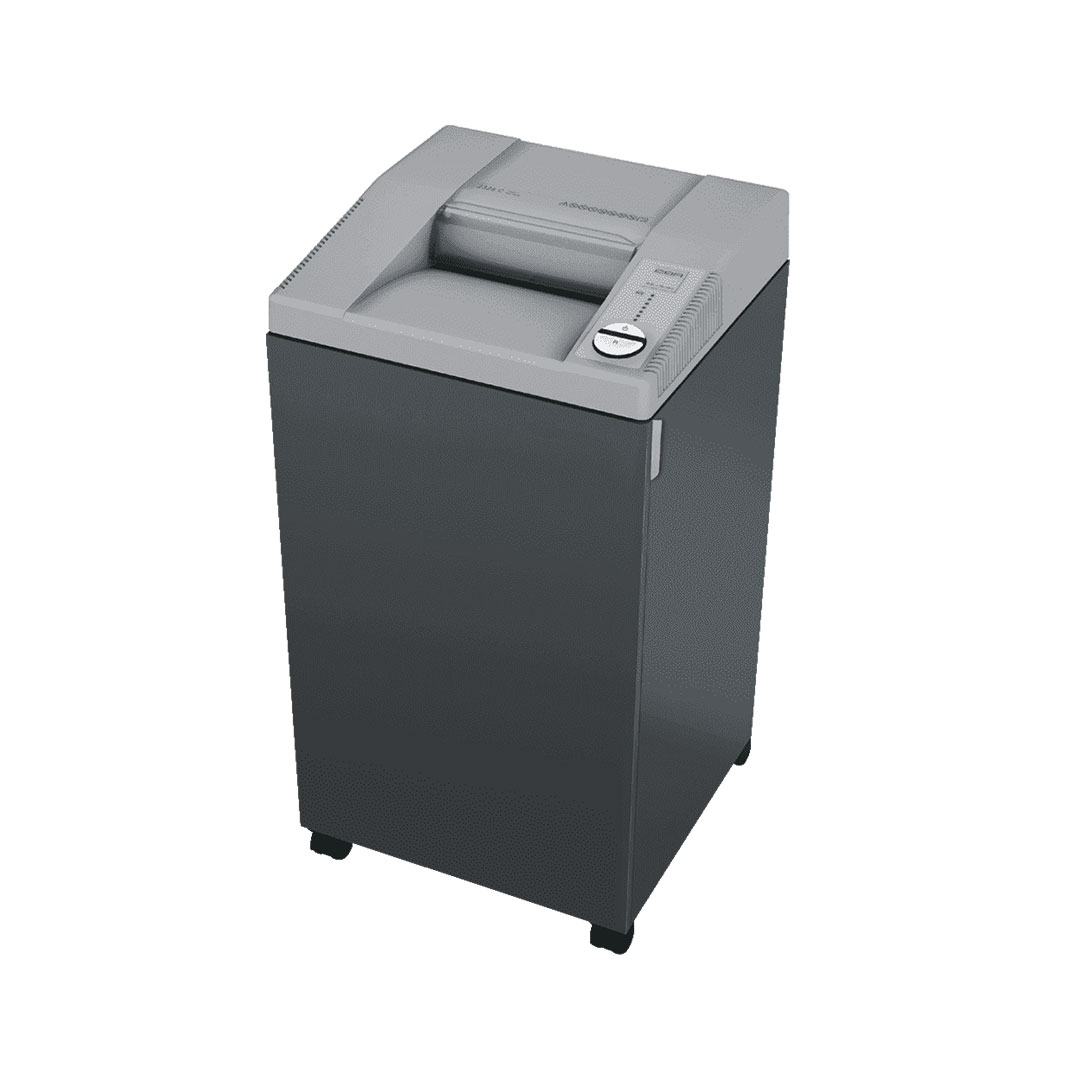 NOVEXX
EXPERIENCE RELOADED
PRODUCT - CARTON - PALLET: IDENTIFICATION SOLUTIONS ALONG THE SUPPLY CHAIN
NOVEXX Solutions has 50 years of experience in the industrial identification and labeling business. How is that possible if NOVEXX only entered the market in June 2015? ... it originated from Avery Dennison's Industrial Print & Apply (IPA) line of business, and now combine the global know-how with the drive of a midsize enterprise. Novexx aim to be the first choice for companies that want to advance their supply chain.
Why decide between experience and vitality, if you can have both?
NOVEXX Solutions offers first class identification and labeling solutions along the entire production and supply chain - by using different types of machines and technologies.
---
HARDWARE
The over-all NOVEXX Solutions portfolio includes hardware, software, consumables, and service & support.From standard solutions to customized solutions we know the requirements and our customers benefit from this, worldwide.
PRINT & APPLY
Real-time solutions for any industry
Brilliant printing results
Perfect for variable print data
Different print widths up to 160 mm
Robust, industrial design
Suitable for any environment
---
LABELER
Perfect label application
Apply speeds of up to 70 m / minute
Label widths up to 233 mm
---
LABEL PRINTER
Best print quality for barcodes, fonts and graphics
Print resolutions of 300 and 600 dpi on various materials
Label widths up to 254 mm
Direct thermal and thermal transfer printing mode
Many device options
---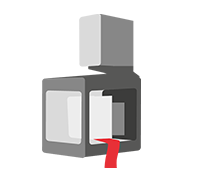 THERMAL TRANSFER OVERPRINT
Thermal Transfer Overprint how it should be
Maximum user-friendliness, tool-free maintenance
Can easily be combined with our XLS Labelers
Direct printing on flexible packaging foil, high print volumes, highest efficiency
---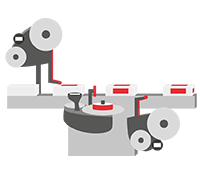 PLUG & PLAY COMPLETE SOLUTIONS
XPU: The reliable Pallet Labeler for GS1 compliant pallet labels
XLA: The modular, individually configurable Labeling System for product labeling
XTD: The flexible labeling solution for top and bottom product labeling
---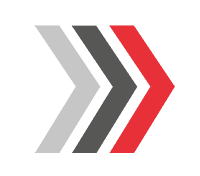 APPLICATORS
Exact application of labels on products, cartons or pallets
Can be easily mounted on our models
Suitable for a wide range of label materials, surfaces (soft, hard, uneven, smooth), heights (constant or variable), various positions (top, bottom, side, around corners