We provide solutions to our customers
---
every steel need, These solutions aim to improve our customers' effectiveness and efficiency, resulting in better profitability. Consulting, technology and customer-oriented services.
---
A team of professionals evaluates and attends to customers' needs.
A detailed case-by-case analysis of our customers' requirements.
Innovative solutions that increase profitability as a result of improving effectiveness and efficiency in our customers' industrial processess.
Jointly evaluating and analyzing in performance and costs.
Steel processing in all its dimensional possibilities.
The application of strict quality control throughout the whole process.
Delivery of the steel within the indicated time limit, fulfilling every demand.
We are a company that offers project-based solutions for industrial organizations
In order to meet with our client's Flat Steel requirement's, we have been sourcing through All European origin materials to Middle East countries. Here below we glad to share with you our current qualities and product range for your considerations,
A few things we're great at ...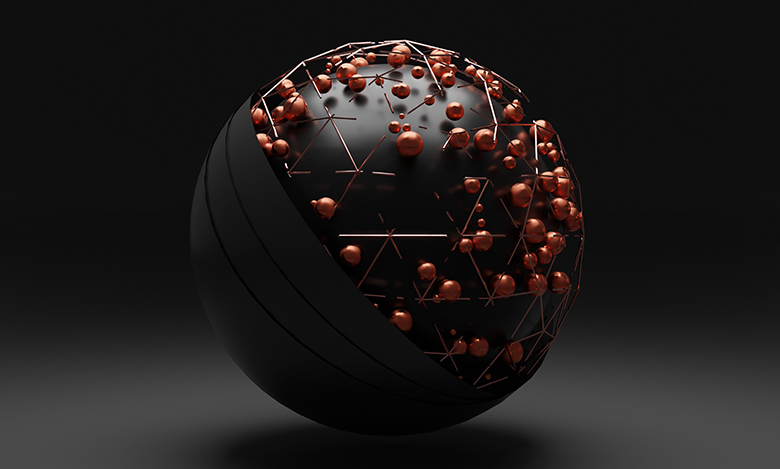 Global sourcing
---
is a procurement strategy in which our customers try to find the most cost-efficient place globally for manufacturing goods.
---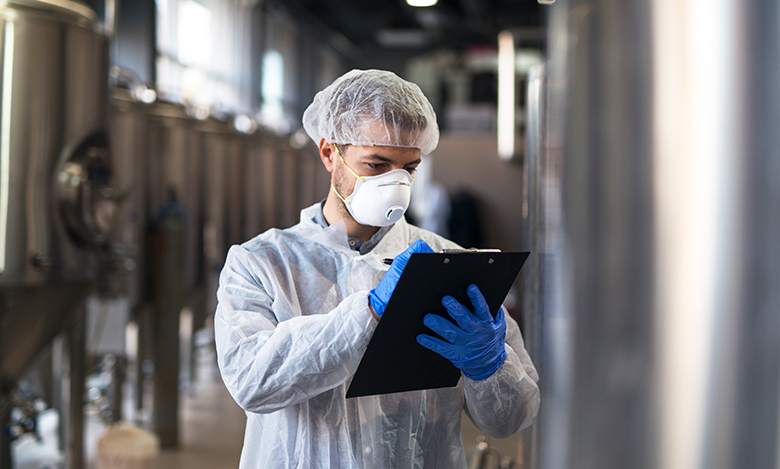 Quality
---
Quality is an outcome, a characteristic of a good or service provided to our customers. Customer requirements are the core ideal behind all quality definitions
---

On Time Delivery
---
Keeping our customers happy by meeting promised commitments, ship dates, and delivery schedule.Meeting our customer's expectation our priority.
---

Our Services
---
1.Flat products
2.Long Products
3.Pipes and Hollow Sections
---
---
Flat products
---
HOT ROLLED COILS / SHEETS
All international qualities for
---
Cold Forming
Deep Drawing
Structural Forming Grades
---
General qualities
---
S275JR, S355JR
DD11, DD12, DD13, DD14
S200D, S240D
S315MC up to S600MC
C22 up to C60
P245NB up to P355NB
---
COLD ROLLED COILS/SHEETS
All international qualities for
---
Steels for Cold Forming
High Strength Low Alloy Steels
Structural Steels
---
General qualities
---
DC01 up to DC07
HC260LA up to HC500LA
DC01EK up to DC06EK
DC03ED, DC04ED
---
HOT DIPPED GALVANISED STEELS
---
For Cold Forming; DX51D + Z - DX57D+Z
For Structural Steels; S220GD+Z up to S550GD+Z
For High Strenght Low Alloy Steels; HX260LAD+Z up to HX500LAD+Z
Top Largest Steel Producing Companies
---
ArcelorMittal
operates in more than 60 countries, is headquartered in Avenue de la Liberte, Luxembourg.
NSSMC
Nippon Steel & Sumitomo Metal Corporation NSSMC is the second largest steel provider across the globe.
Posco
Pohang Iron and Steel Company, generally referred to as POSCO.
Hebei Iron and Steel Group
the largest steel provider in China.
Tata Steel Group
is founded by Jamsetji in 1868. Headquartered in India, Tata companies employ over 581,470 people worldwide.
We appreciate to have your kind replies to be cooperate with your future orders and giving best service,


Please get in touch with us